4 tags
The Informed Vegan: 7-Elevens Go Vegan in NYC. →
theinformedvegan: New vegan options at 7-Eleven stores on the upper east side of Manhattan are flying off the shelves and owners are struggling to keep them in stock. The stores are now selling a bigger selection fo fresh fruits and vegetables as well as ready-to-eat vegan meals like dumplings, artichoke spinach noodles, and pad Thai. The owner of the 7-Eleven at 84th and York told...
3 tags
8 tags
Former Prez Bill Clinton goes VEGAN
So I found this article from the website NEWSER.  I knew President Clinton was vegetarian for a while but found out from this article that he took the big dive.  The full length article was on the Stir written by Julie Ryan Evans. Who would have thought the president most famous for his penchant for fast food burgers would ever be hailed by PETA? But in some most unexpected news, Bill...
7 tags
3 tags
2 tags
"It takes less water to produce the food that a vegan needs for one year than to..."
– Becoming Vegetarian, page 5.
6 tags
4 tags
5 tags
One Year!
I have been busy with work and school and didn't get a chance to post, that December 1st was my birthday, which marked my first year as a VEGAN.  The adventure has been such a exploratory, learning, and teaching experience.  Being a vegan always seems to be an ice-breaker and topic of interest around people, and I love informing and teaching others about it.  Originally, I thought...
7 tags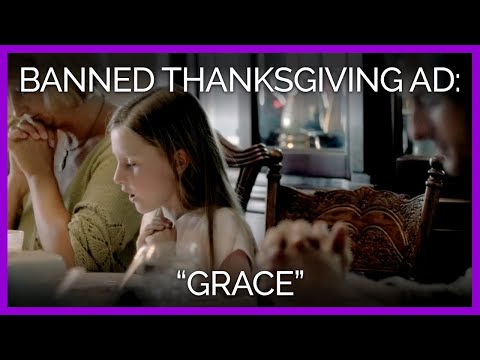 7 tags
Tofurkey Day!
I know this is 4 days post-Thanksgiving, but I still wanted to share my Vegan Thanksgiving.  Everything turned out well.  Unfortunately, this was my first thanksgiving not going home due to my two work schedules working on both Tofurkey day and Black Friday.  My roommates weren't here either, and since almost everyone goes home I spent it by myself.  I will not be doing that ever again....
3 tags
12 tags
Famous Vegans
This list is continuously growing and changing.  Actors, musicians, politicians, personalities, authors, activists, comedians, and athletes are all following the trending vegan lifestyle.  Some, particuarly musicians and actors change their diets all the time so they may not stay vegan. This list was composed and cross referenced from a few websites.  Let me know if there are any I left out. Adam...
5 tags
So I have really wanted a pair of TOMS shoes for some time now.  I have always seen them at Whole Foods, but recently I went to their website and found so many pairs that I like.  Getting a pair has a good cause and although they are usually about 54 dollars, they are comfortable looking and you are really buying 2 pairs. However, being a cash-strapped college student I can't come around...
7 tags
Denny's?! VEGAN BURGERS??!!
This is an article by Jason Best from the website called Slashfood - Food News, Food Culture, Food Conversation. Meat, meat, and more meat! That seems to have been the mantra of late at most restaurant chains (e.g., KFC's Double Down, Carl's Jr.'s Footlong Cheeseburger, Burger King's NY Pizza Burger, etc.). It's been a boon for carnivores, but if you're a...
A month and a half.
I am a month and a half into being a Vegan, and I can honestly say it has been one of the best decisions I have ever made.  It all started in the summer (2009) when I decided I would stop eating red meat.  I never really was a big red-meat consumer to start with, but I decided it was a healthy decision to go with.  At the time a close friend of mine, Blair, was vegetarian, and would soon become...
"Vegans taste better. ;)"